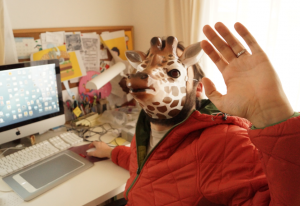 Matthieu Tuffet aka Parisian Samurai
french guy,father of a 6 years old and 3 years old little girls,
actually based in the japanese southern island of Kyushu.
I am currently available for freelance work,
I can design for you a nice banner for your website,
create an awesome logo for your brand
or draw/design anything you want for any other project you have !
Contact me by email at matokun16@yahoo.co.jp
I hope you enjoy my artwork !
My artworks are currently available for purchase on :