modeled and rendered  in blender.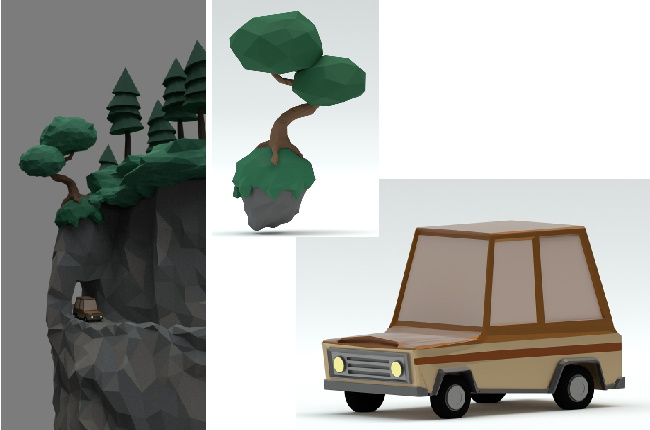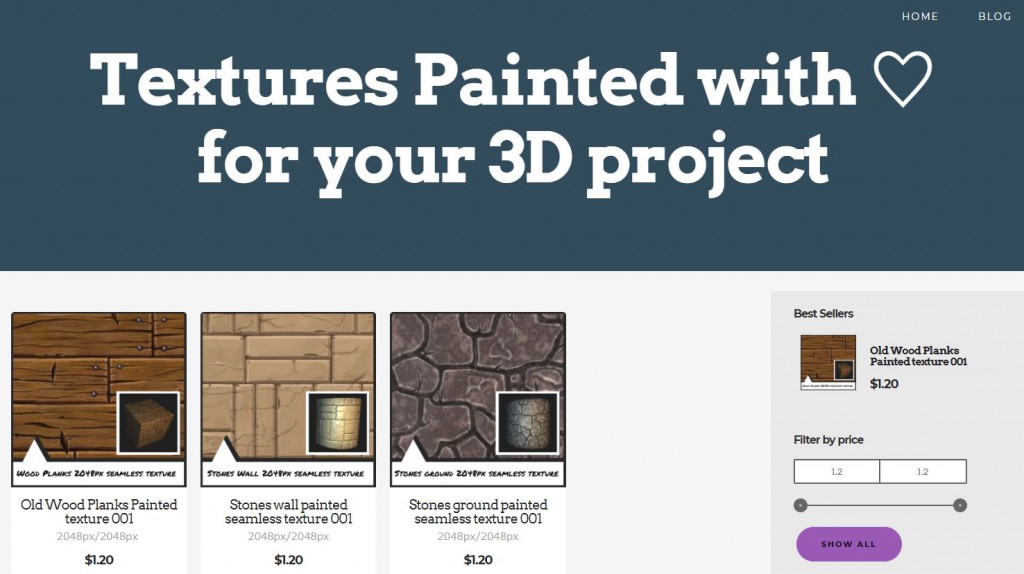 I created a new page to organise the textures I sell on gumroad. I will try to upload new textures with regularity… hope you enjoy them.
love
http://www.matthieutuffet.com/textures/
Un petit test de peinture de texture UV directement dans blender sur un model low poly.
Merci au tuto de XRG81 qui ma été utile.