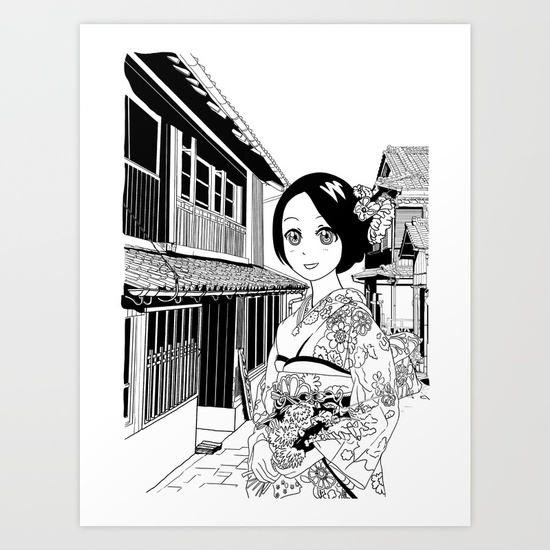 Kimono girl – manga style drawing
Buy an art print / commandez une reproduction / アートプリントを注文する

all print services are provided by


In February 2015, Panasonic presented a "Lantern' zoo" to Sone, a village in Indonesia's West Timor that has no access to electricity.
The design I created for this project was selected, printed and donated to the people of Sone, thank you very much to the project team of Panasonic and to Behance Japan.

Here's the video of the project (my work spotted at 1m43s https://youtu.be/R50Oy1Xyzf4?t=1m43s ) :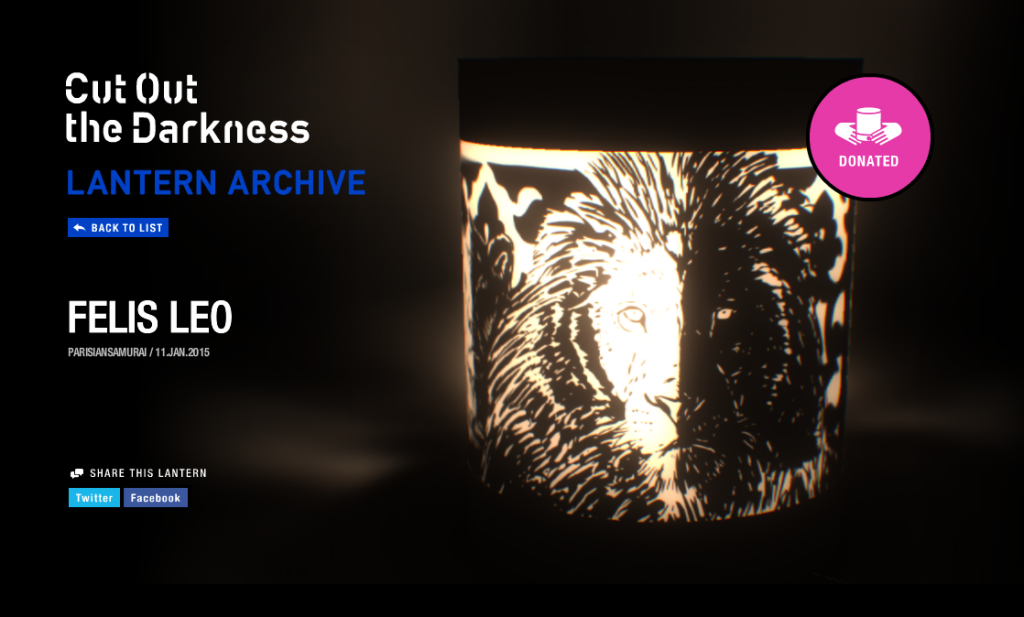 My "Views of Japan Drawing Series" have been featured on Illustration Served. A lot of awesome artists have been display on this website so I'm very proud to be there.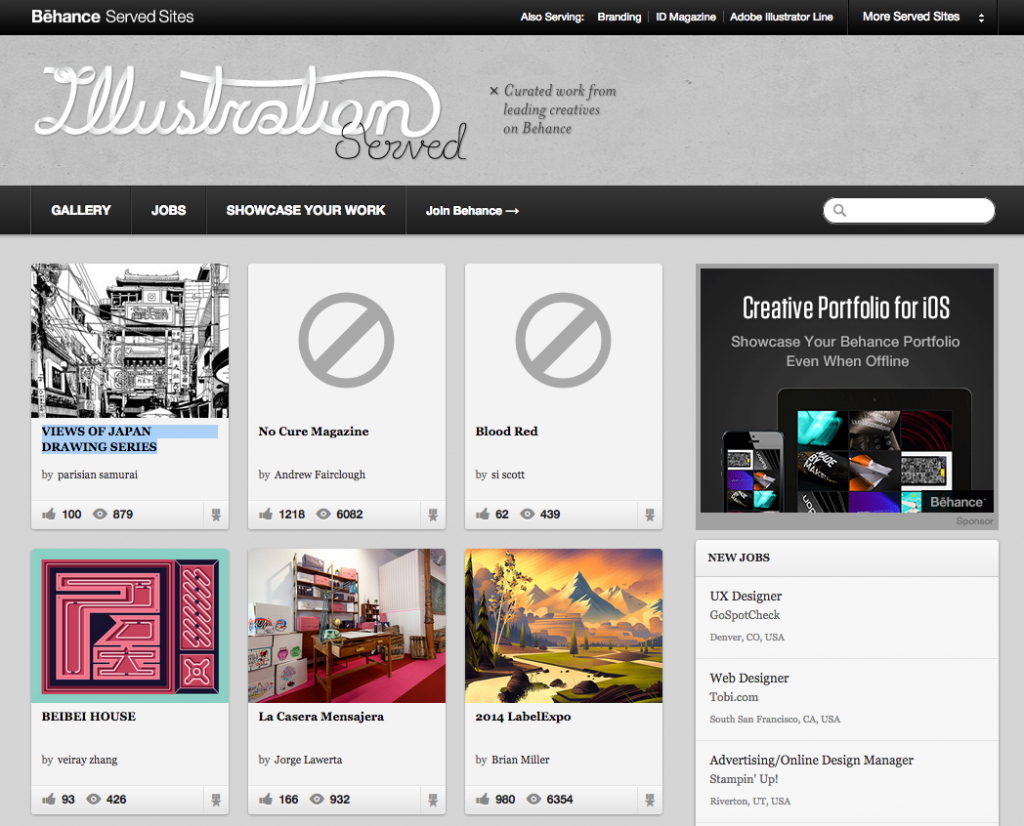 Thank you very much to Illustration Served Curatorial Team.
http://www.illustrationserved.com/